Our métier is People
Transformation is not a thing you buy and plug into an organization.  It is an ongoing process of changing the way you work and how you conduct business.  It requires the repetitive blending of people, machines, data and process – which results in a messiness organizations must survive in order to thrive.
This is where we come in.  In an industry that spreads itself thin and wide, we choose to focus.  We transform business performance through people.
The Métier Group is a women-owned consulting, staffing and change education firm. Centrally headquartered in the great state of Texas, we work with some of the world's most recognized brands and industry leaders.
Our purpose is to help organizations respond to today's challenges and prepare for what is yet to come.
métier / ˈmɛtɪeɪ/ noun
a field of work; occupation, trade, or profession
a person's strong point or special ability
forte; a calling
Change Consulting
Métier serves organizations by providing the capability needed to successfully plan for, conduct and achieve business transformations.
Program or project delivery teams
Staff Augmentation
Short-term spot resourcing
Staffing
We provide resourcing and recruitment solutions for organizations seeking the best change and project management professionals in the field today.
Staff Augmentation
Short-term project staffing
Long-term program resourcing
Contract-to-hire placements
Client recruitment
Managed Services
Change Education
Our suite of change leadership programs range in length, skill level and delivery platform – increasing necessary change capability for organizations and professional development for change practitioners.
Technical Project Teams
Executive Sponsors
Business Leaders
Subject Matter Experts (SMEs) and Super Users
Change Networks
Change Consultant Licensing
Our Expertise
Métier helps you thrive in today's challenging business environment.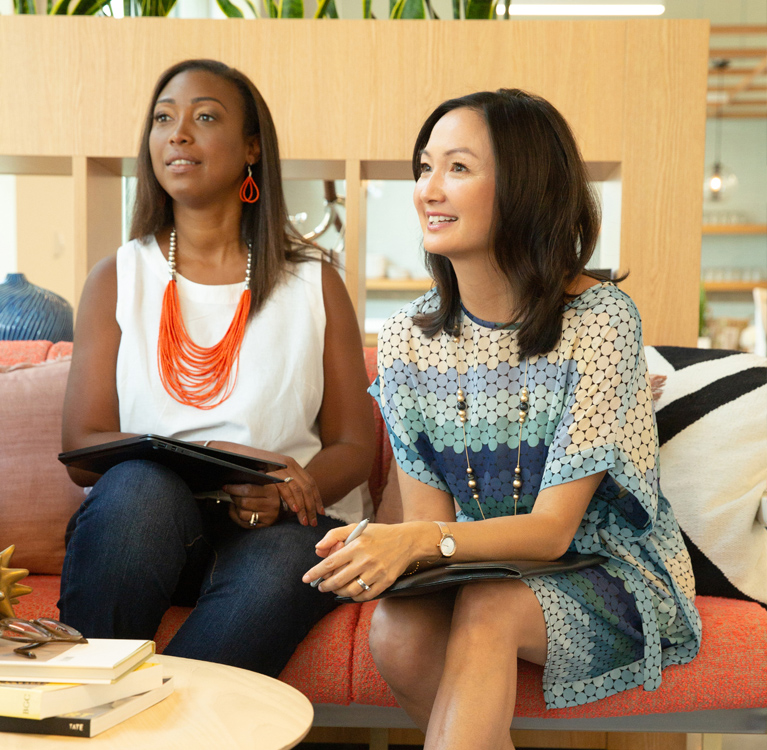 Transformation & Change
Organization Change Management (OCM)
Business Process
Change Leadership Coaching
Project Communications
Communications & Content
Creative Services
Presentation Design
End User Training
Monitoring & Measurement
Employee Value Proposition (EVP)
Meetings & Events
Organizational Design
Learning & Performance
I founded Métier by combining my experience (and frustrations) as a client, observations as a consultant and change expert.
Get to know us. I am incredibly proud of our team's work!
Who we are is why our work is showcased globally.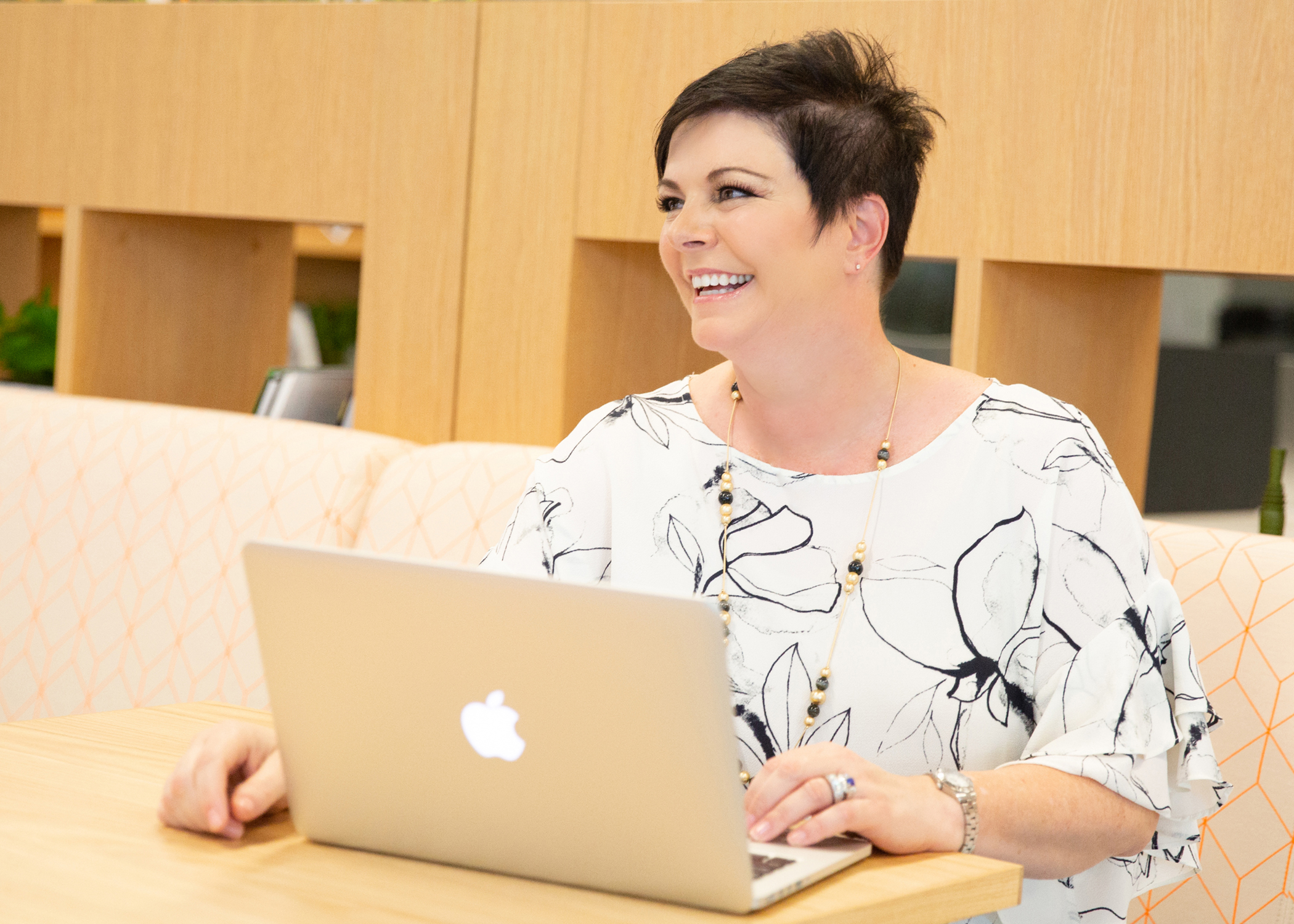 We get to the heart of solving business challenges through people. No people, no change.
We connect, inspire and have people taking action by utilizing data, user experience principles and creative services. This ensures people are ready and change sticks.