Transformation & Change
Métier demystifies how to drive, survive and thrive during change – including new technology, process, policy, crisis, mergers and acquisitions and restructuring.
Change strategy development
Planning and execution of change management projects
Change Management toolkit design
Change Management Center of Excellence (COE) Design
Change Management Office (CMO) operating models
Change Leadership Series
Change saturation identification and monitoring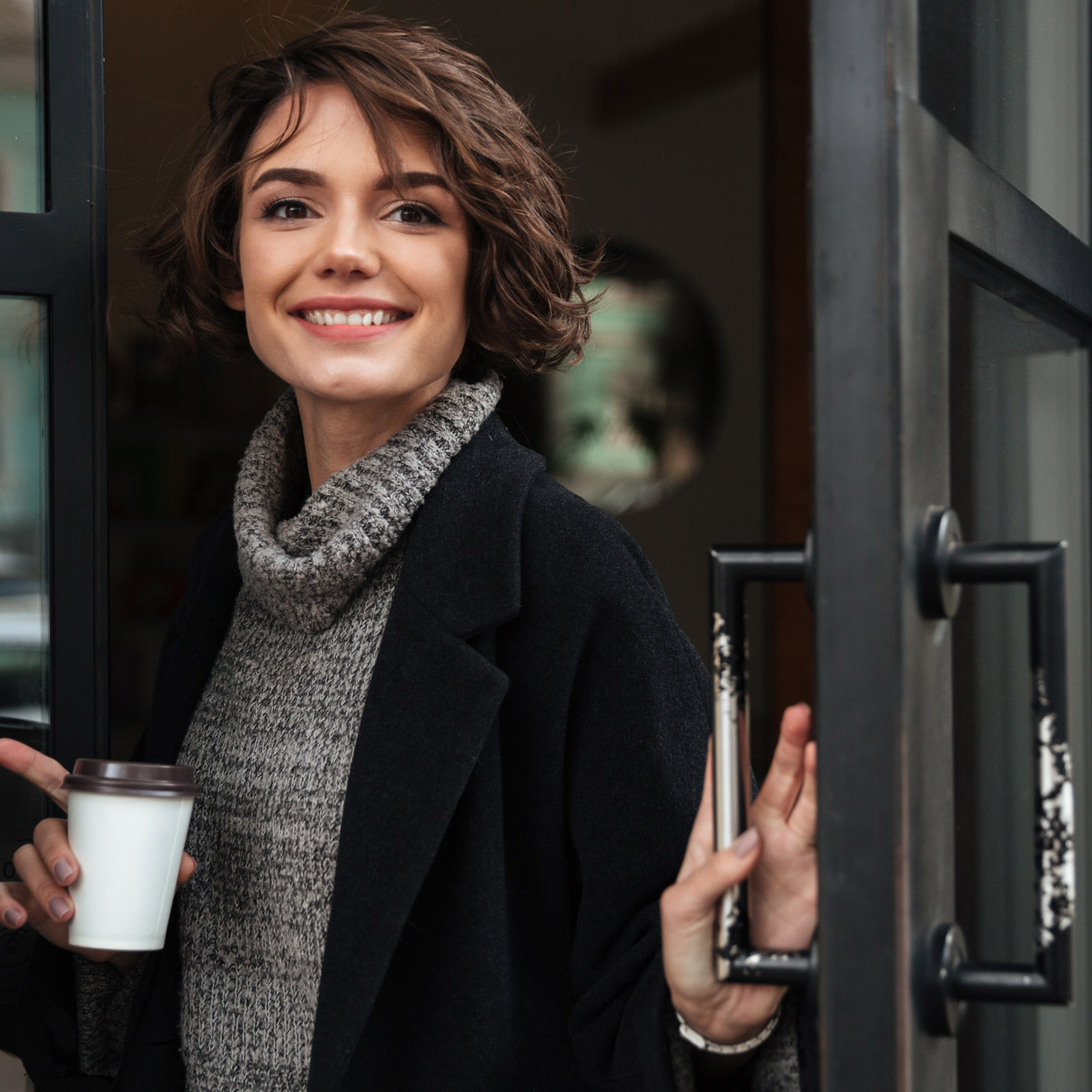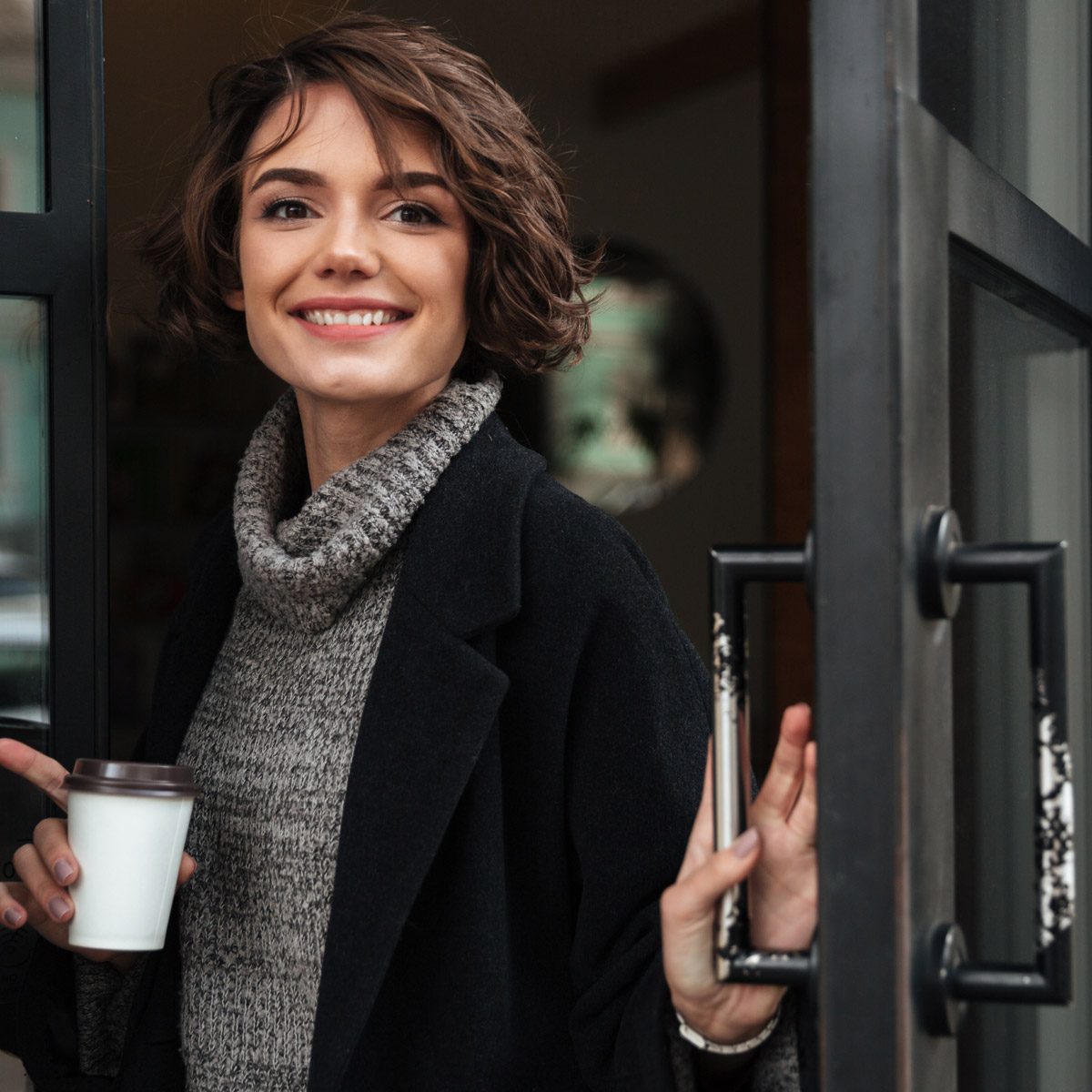 Organization Change Management (OCM)
Métier works to minimize disruption, increase readiness and adoption during technology implementations and business process redesign.
Stakeholder Identification and Analysis
Change Impact Workshops
Change Impact Analysis
Project Communications
End User Communications
User Personas
What's Changing Workshops
Change Readiness
Role Mapping
Adoption Metrics
Business Process
Métier facilitates process discovery, analysis and measurement to identify improvements, increase alignment and resolve conflict.
Process Documentation
Process Mapping
Classification
Process Handoffs
Discipline Design
Workshop Facilitation
Impact Analysis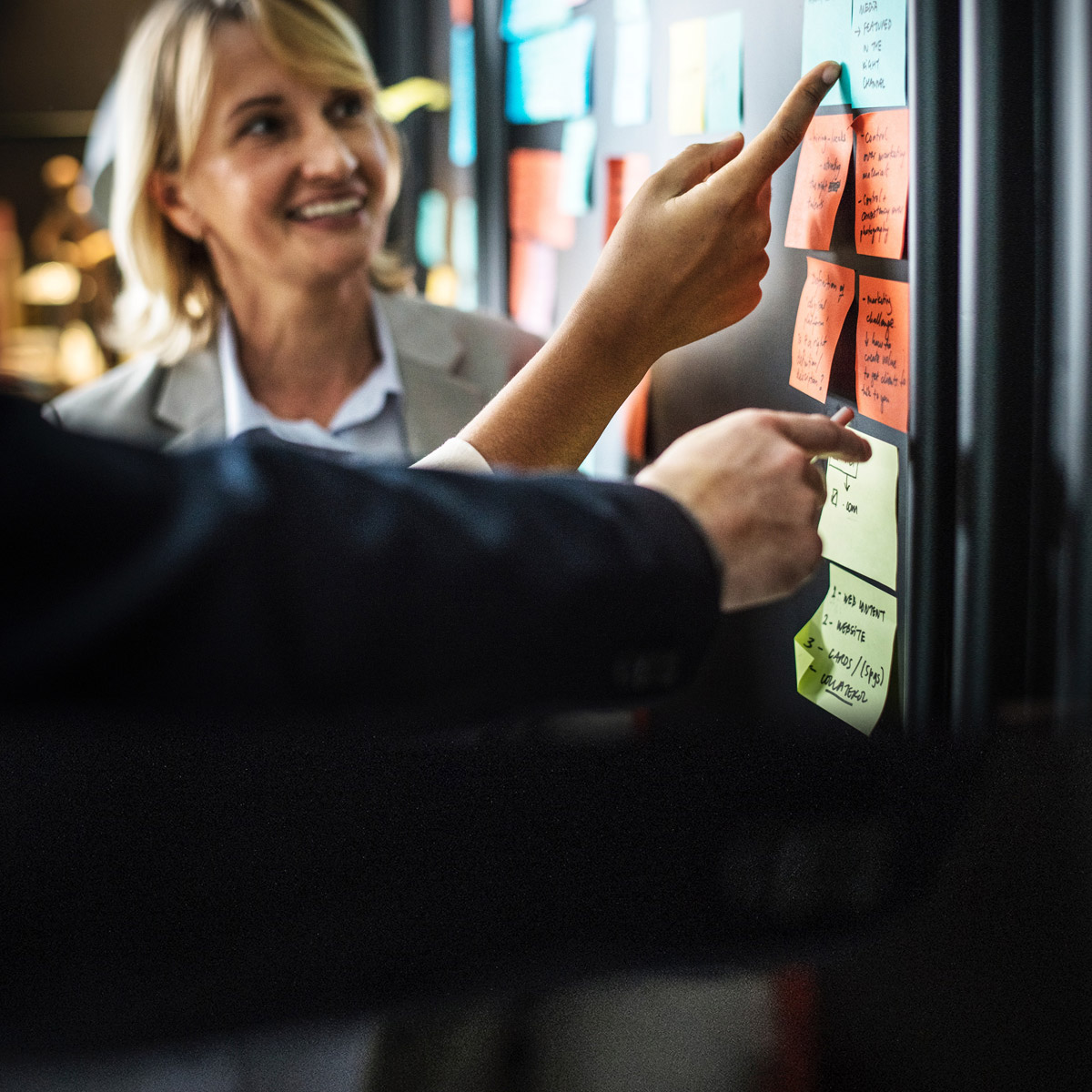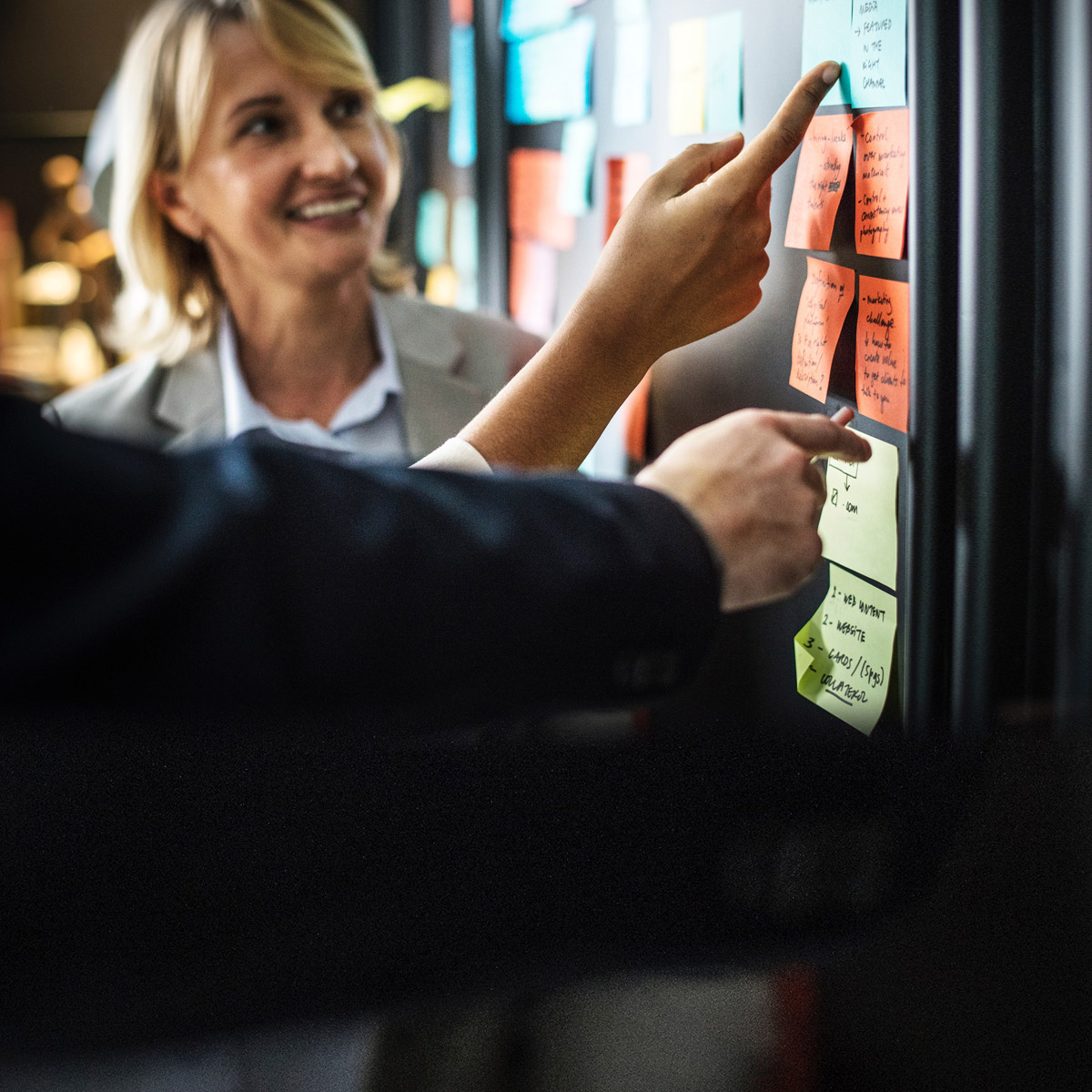 Change Leadership Coaching
Métier provides evidence based coaching solutions which build change capability and elevates leadership impact.
Individual Coaching
Executives
Project Leaders
Front Line Managers
Subject Matter Experts (SME)
Super Users
Team Coaching
Steering Committee
Project Teams
Change Stakeholder Networks
Project Communications
Métier develops and deploys multi-channel communications to support project efforts across the enterprise.
Communications Strategy
Messaging Calendars
Talking Point Development
Newsletter Design
Cutover & Ramp Down/Up Communications
Communications Effectiveness
Testing Communications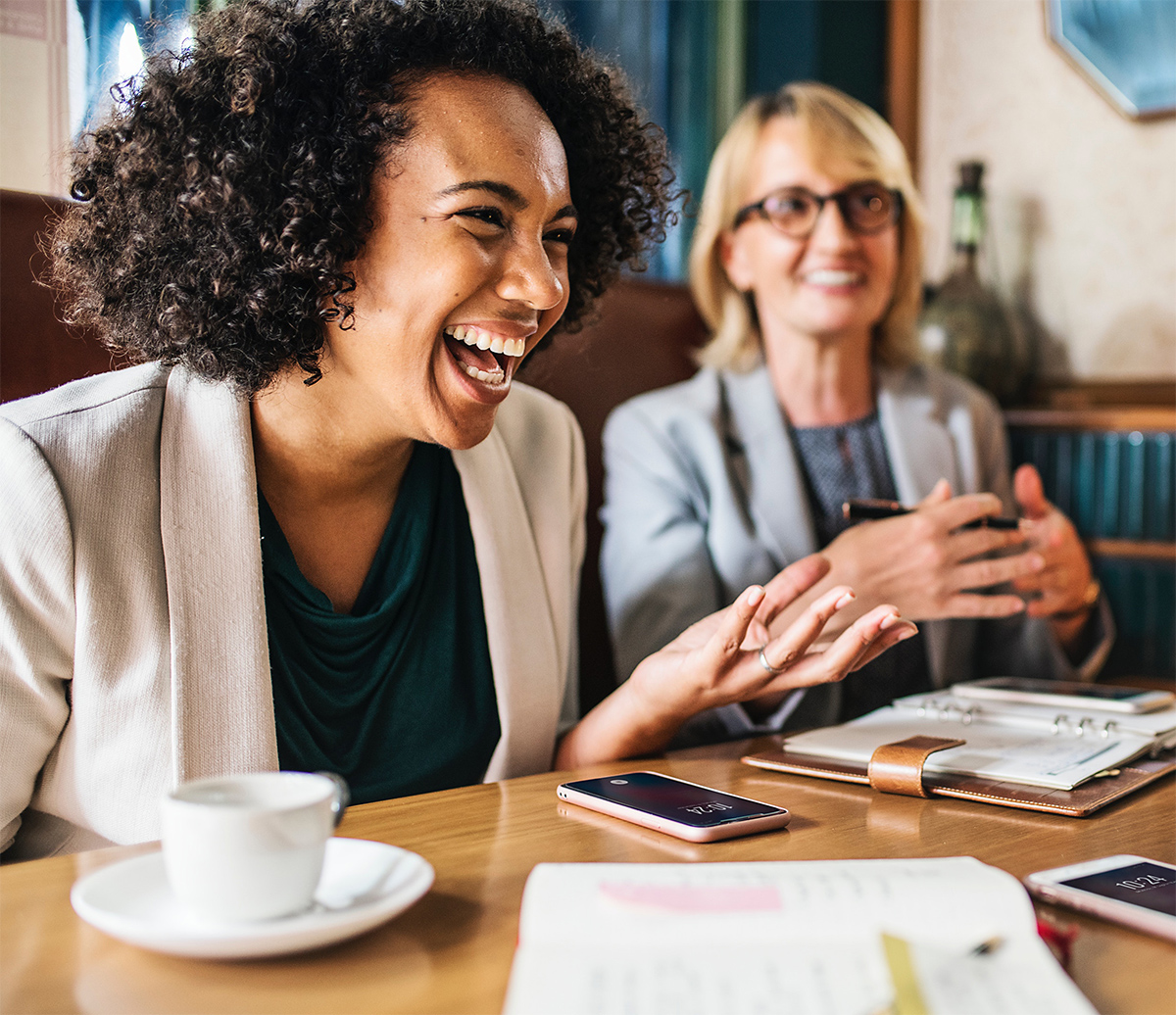 Communications & Content
Métier engages and activates audiences by blending creativity and targeted messaging.
Content Strategy
Communications Planning
Campaign Development
Copywriting
Print & Editorial Design
Playbooks & Toolkits
Tone and positioning
Visual guidelines
Key Message Development
Creative Services
Métier removes the pain of creating inspiring, visual business communications.
Graphic Design
Animation
Videography
Video Post-Production
Photography
Infographic Development
Digital Signage
Page Production
Project Branding & Style Guides
Presentation Templates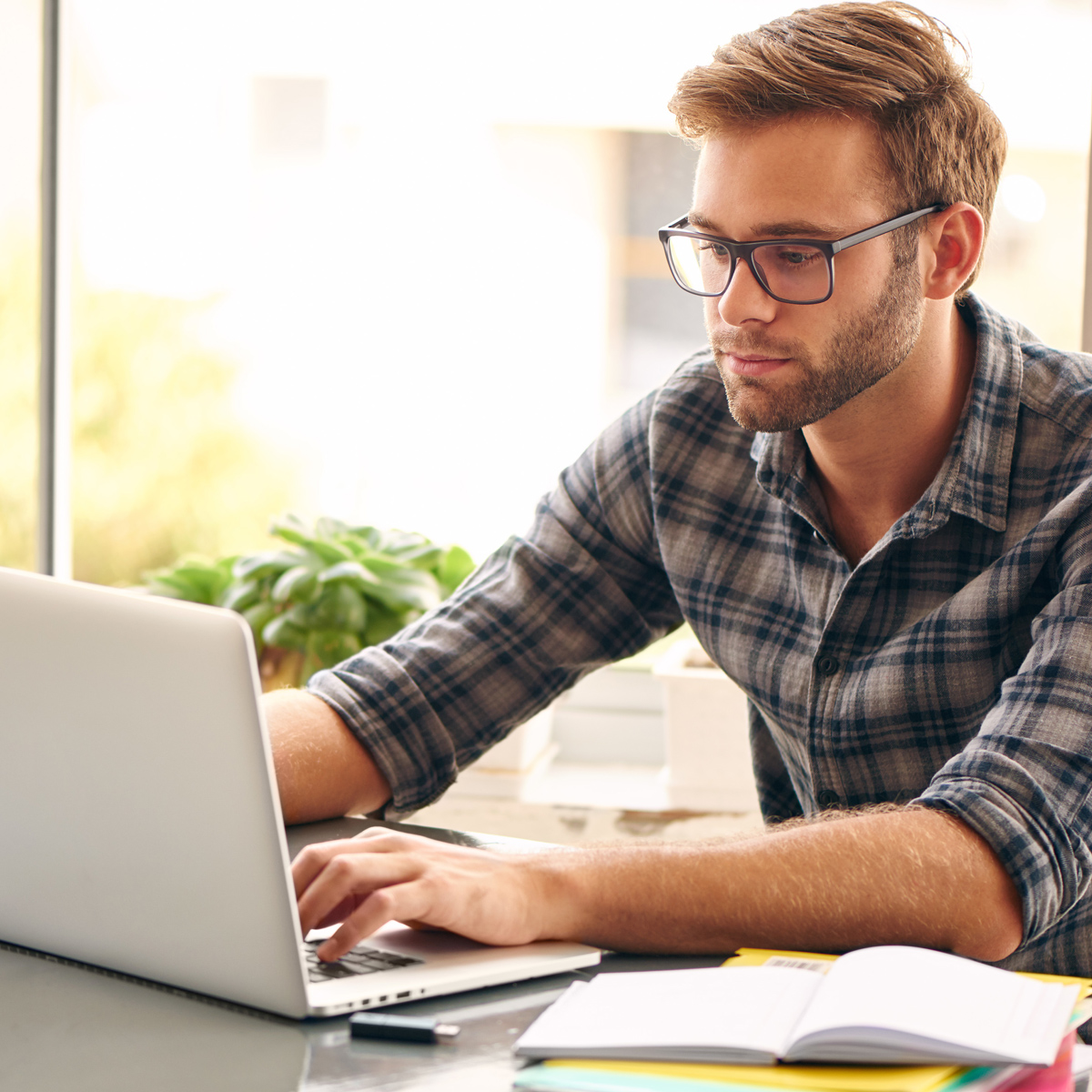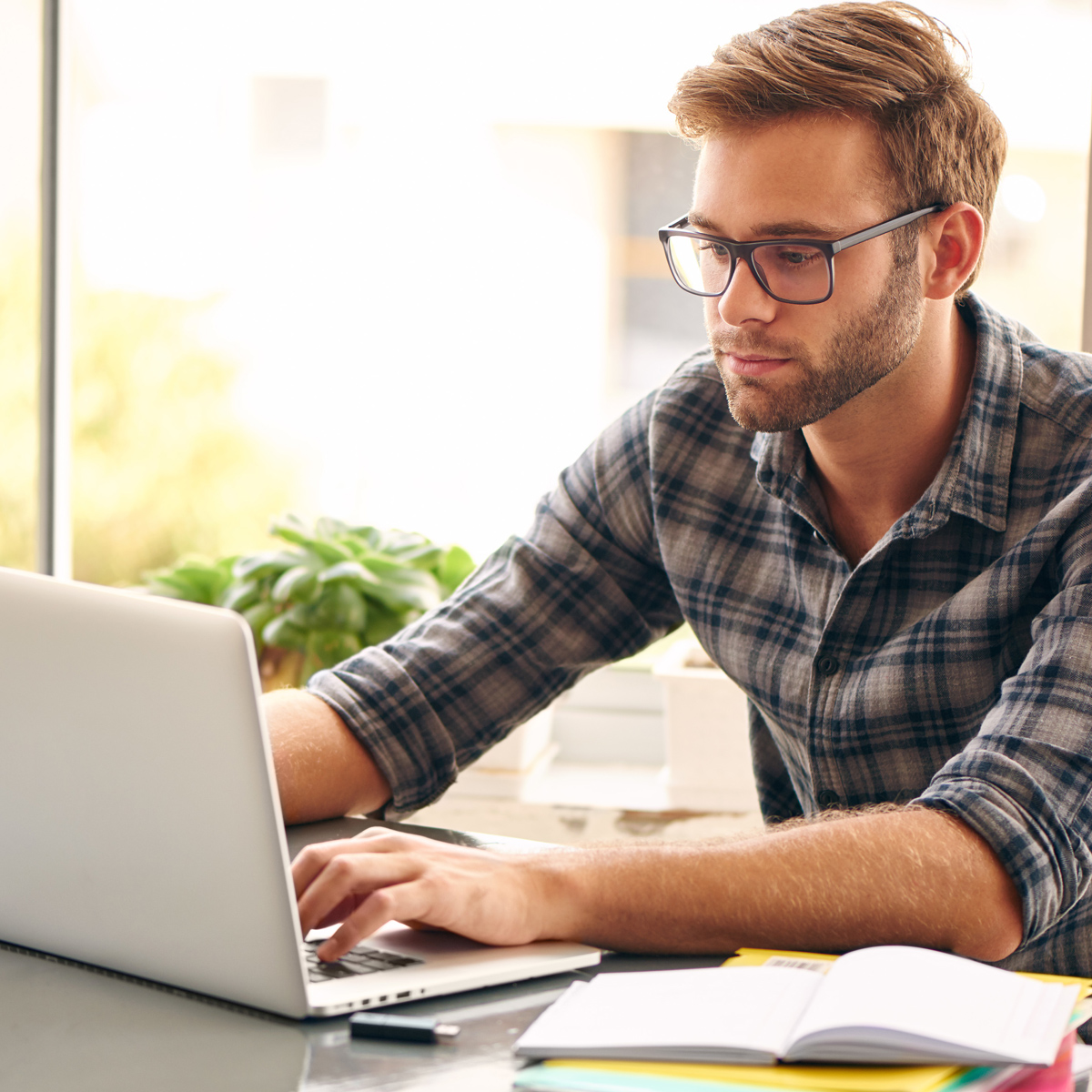 Presentation Design
Métier helps fine tune your ideas by polishing your pitch and perfecting important documents and decks.
Conference Materials
Keynote Address
Trade Shows
Project Kickoffs
Steering Committee Decks
Town Halls
End User Training
Métier prepares people for new systems with flexible training that reduces delivery time and drives sustained user adoption.
Training Needs Assessment
Training Strategy
Curriculum Design
Development Hours Effort Estimations
Instructional Design & Development (IDD)
Train the Trainer
Instructor Led Training Delivery
eLearning Development
Logistics & Tool Selection
Training Evaluation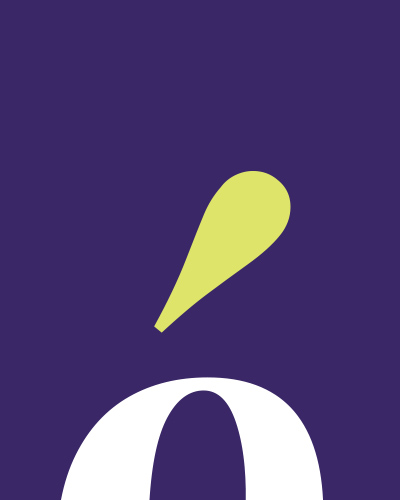 Monitoring & Measurement
Métier designs and administers methods for gathering reliable, unbiased data for decision making and planning.
Readiness Checkpoints
Dashboards
Scorecards
Pulse Monitoring
Effectiveness Studies
Project Delivery Audits
Quantitative Survey & Analysis
Focus Groups
Employee Value Proposition (EVP)
Métier helps you distinctly articulate what "makes you, you" to attract and engage top talent.
EVP Development
Brand Story Development
Brand Positioning & Identity
Employee perception studies
Workforce messaging segmentation
Proof point and validation process
Journey mapping
Onboarding Materials
Collateral and Materials Review
Collateral and Materials Enhancement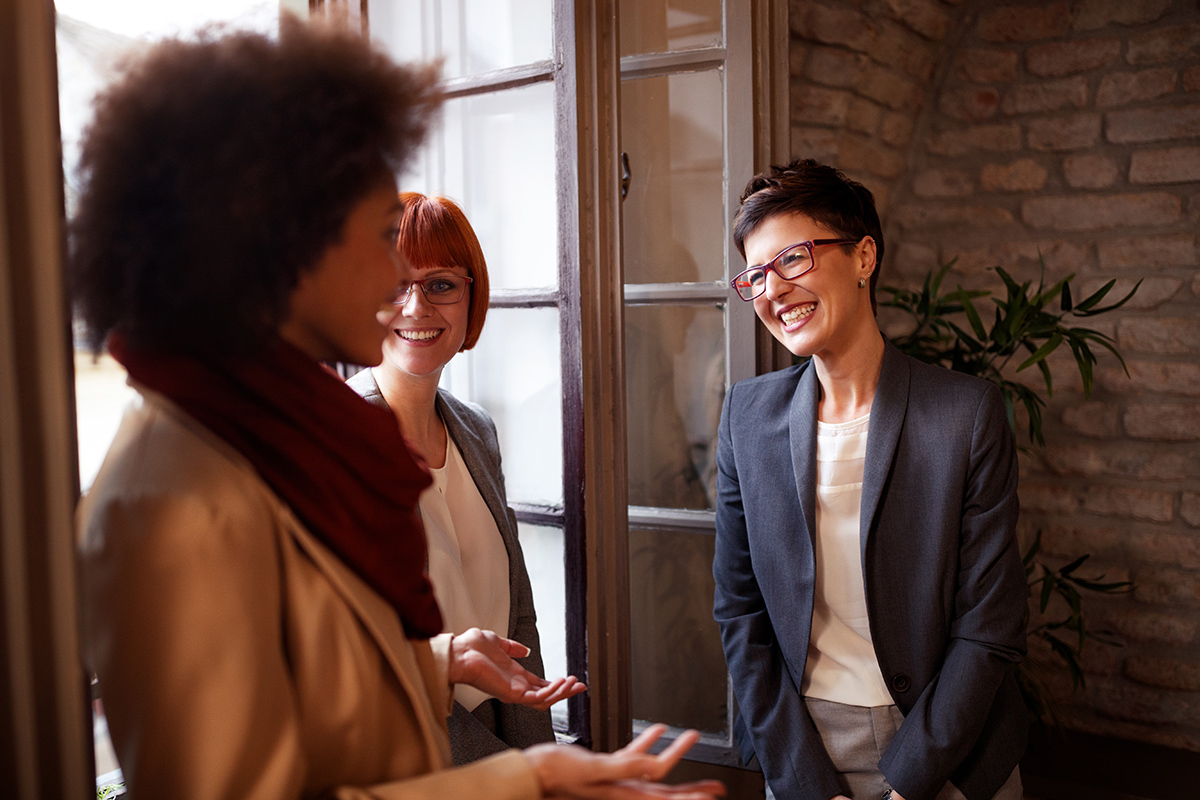 Meetings & Events
Métier provides planning and execution for significant business events.
Meeting Facilitation
Objectives & Outcomes
Materials Development
Program and Project Kickoffs
Team Building
Manager & Leader Workshops
Virtual Group Sessions
Town Halls
Project Showcase
Organizational Design
Métier supports the design of organization structures that keep pace with the speed of innovation, operations and competition.
Role Design
Role Profile Development
Org Chart Creation
Commonality of Practice
RACI
Organizational Sizing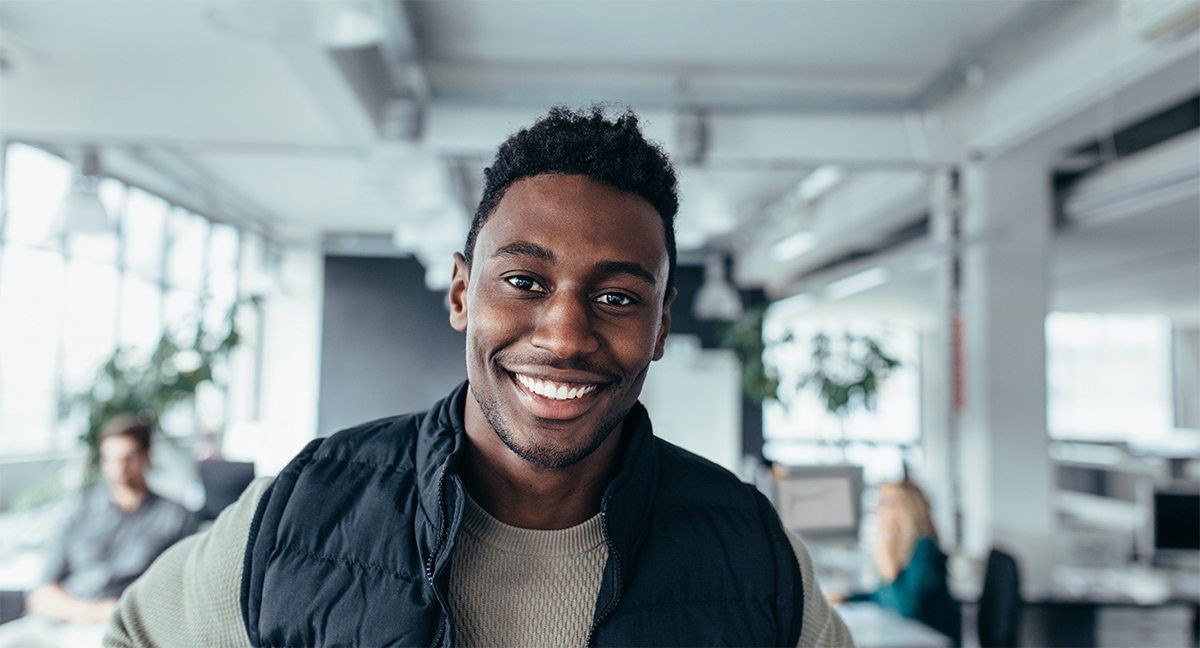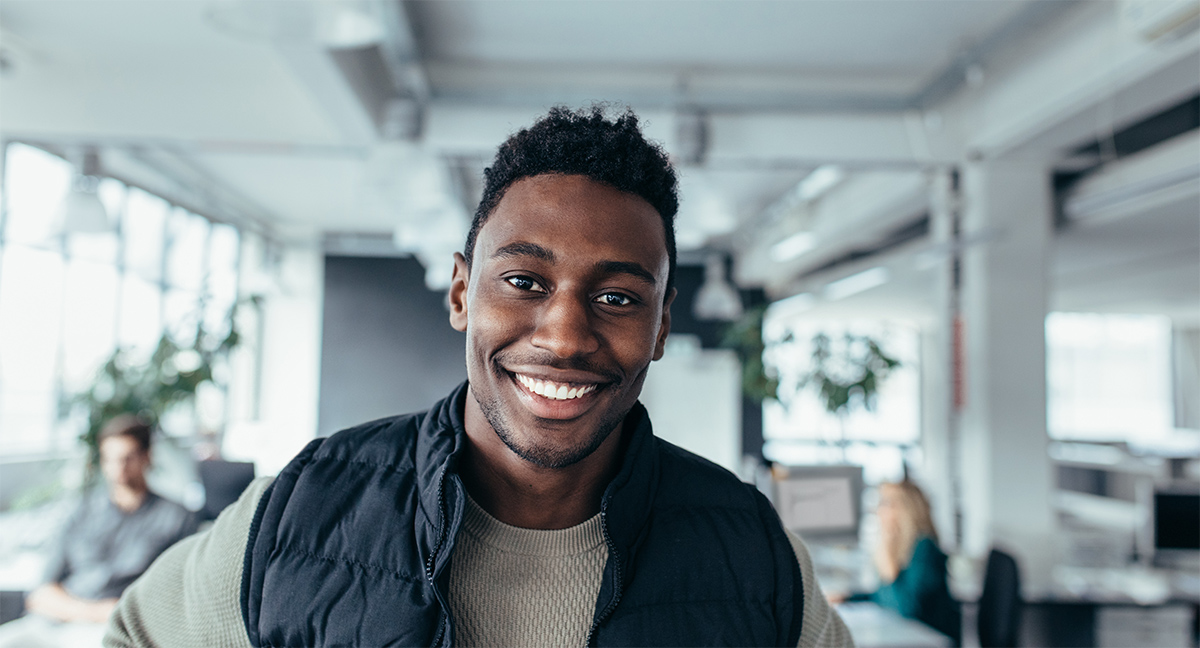 Learning & Performance
Métier aligns individual behavior and team performance with business strategy.
Learning Strategy
Curriculum Planning
Learning Design & Development
eLearning Development
Instructor Led
Virtual Training Delivery
Team Health Strategy
Group Dynamics
Performance Management